The summer is here and that makes the holidays come closer and closer, striding. Whether you go to the beach, the countryside, or even the city, you should know what to pack in your suitcase.
Vacations are getting closer and closer and wherever you go, the most important thing is to know which are the essential pieces to carry in the suitcase.Beach, country or city, the key is that you carry only the essentials and if you still have doubts about how to do it, take a look at the following tips and never forget anything during your vacation.
Destination – It is important that you first think about the journey you are going to make and where it will be.This is going to be crucial to understand what the pieces should be in the suitcase and which ones should be left out.Remember that what you need when you go to the beach is quite different from what you need, when you go to the countryside, or to the city.So, plan in detail everything that makes sense or does not lead.
Choose – Whenever you have difficulty choosing parts, remember that basics are always a good bet.The fact that they work well with different pieces, makes them use them in more casual or even more formal looks.The trick is that the more combinations you can make, the less you will need to bring extra clothes and so you will be able to have more space in the bag and of course … the excuse to be able to return with some extra purchases.When it comes to footwear, choose to take with you three different pairs, some more formal for dinners and parties, some more casual and even a tennis or sabers, because besides being more comfortable, they give to use with several looks.If you are vacationing on the beach, do not forget your sandals or slippers.The choice of the handbag also has to be told to you, so choose lightweight and safe models for the much-desired night out.
Suitcases – This is where the biggest problems begin, but the ideal is to always keep in mind where you are going and what you need.If you take a short vacation, you can opt for soft bags, such as bags or backpacks.If you opt for longer vacations, you should choose the traditional, rectangular suitcase that allows you to carry more items inside and still consists of casters, which allow it to be easier to carry.
Space – For most women, this is where it all becomes more complicated, but the goal is that with the planning of the pieces, footwear and accessories you have done previously, you can earn extra space to put your beauty items.From creams, perfumes, shampoo, ideally you put them in travel packaging or you choose to take those samples you have at home.This is a great way to save space in the bag without leaving behind your beauty routine!
Housekeeping – Whenever you need to pack your suitcase, be sure to put your shoes in the bottom and preferably in bags to avoid getting your clothes soiled, and in case you need to put your socks inside, this will save you space as incredible as it may seem.Then choose to place the heavier pieces and wrap them up to look like a tube, in addition to gaining more space causes the clothes to become creases.Please note that the need for hygiene and make-up products must be impermeable to avoid any hazard.Also choose to carry a cloth bag so that you can put laundry on the trip.
Advance – It is not always easy to do, but ideally, pack your suitcase a week in advance.So you have time to put on the list everything you still lack and what has already been put in the bag and do not need to do everything to run.Also because in most cases, this does not work and always ends up leaving something important behind.
Now that you know all the tips, you are ready to start packing your luggage and most importantly, go on vacation!
Gallery
Make DIY Luggage Tags for Holiday Travel
Source: www.brit.co
Geschenke verpacken mal anders
Source: deavita.com
17 Best images about House of Hepworths on Pinterest …
Source: www.pinterest.com
Car Seat Organizer PDF SEWING PATTERN Instant Download by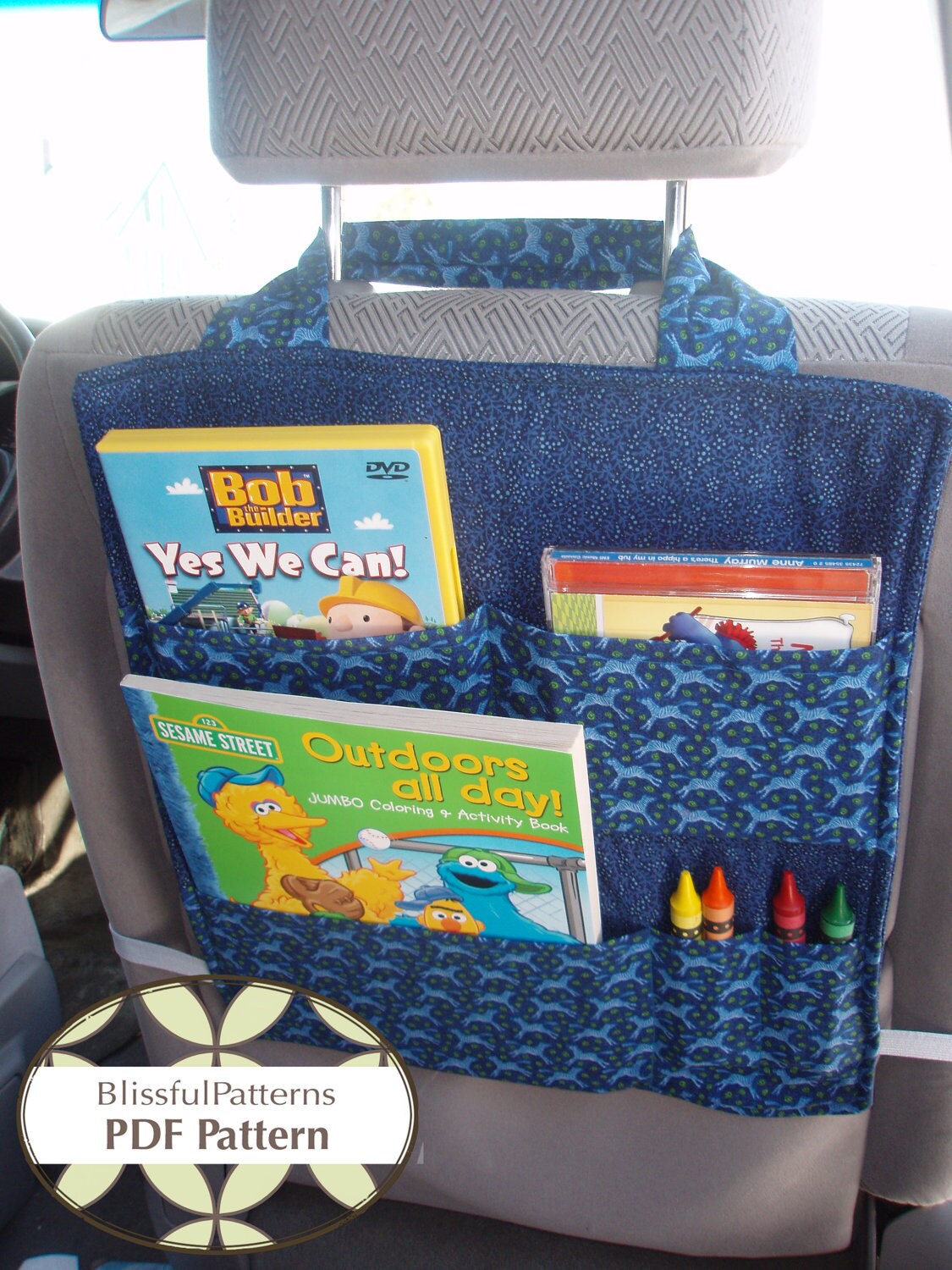 Source: www.etsy.com
大礼包图片
Source: www.3lian.com
1000+ images about Christmas Tote Bags – Purses
Source: www.pinterest.com
Third trimester checklist
Source: www.housemixblog.com
Magic Reindeer Food Recipe and Printable Treat Bag Topper
Source: danavento.com
25+ best ideas about Christmas treat bags on Pinterest …
Source: www.pinterest.com
TOILET BAG COSMETIC TRAVEL WASH MAKE UP CASE TOILETRY …
Source: www.ebay.com
How to Prepare for the Holidays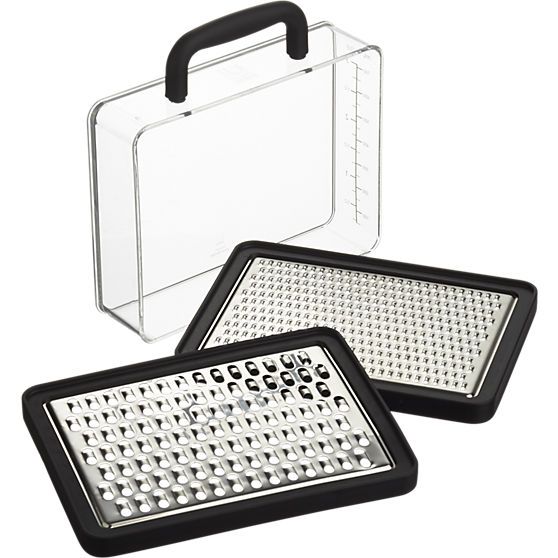 Source: www.cb2.com
53 Homemade Christmas Food Gifts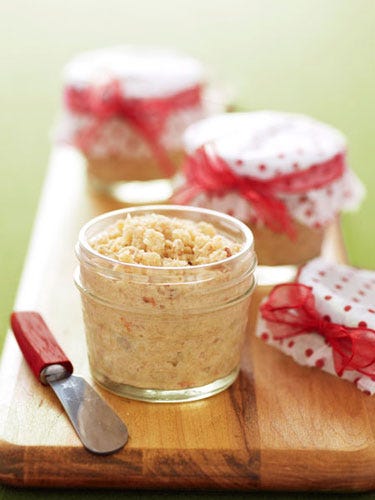 Source: www.goodhousekeeping.com
Kids DIY Christmas Tree Gift Bag
Source: www.iheartartsncrafts.com
853 best images about Bags, pails etc, DIY gift bag ideas …
Source: pinterest.com
If you're giving treats this holiday, make the bag extra …
Source: www.pinterest.com
15 best Hefty Hefty Hefty! images on Pinterest
Source: www.pinterest.com
Make Your Own Gift Bags (15 ways!)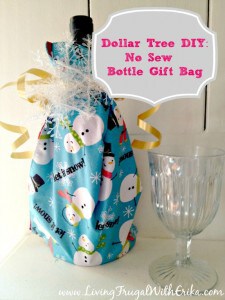 Source: happymoneysaver.com
14 Ways to Organize Your Wrapping Paper and Gift Bags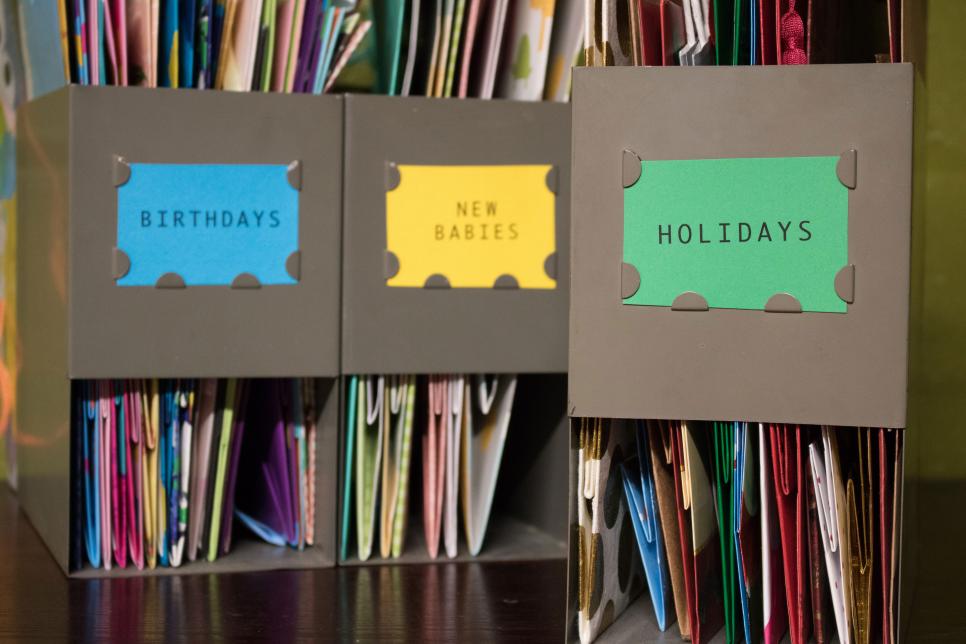 Source: www.hgtv.com
Hand Luggage Make Up Bag Carry On Weekender Holiday Travel …
Source: www.ebay.it
10 best Reading Takes You Everywhere 2018: Adults images …
Source: www.pinterest.com