This summer some of you were able to follow him, I started walking in a kind of semi-autonomous completely disconnected! Some speak of "goum" because it is a Christian concept inspired by Moroccan Goumier the early 20th century, other "raid", others of "digital detox"! Ultimately, the program is quite simple between (long, long) walking in the desert Causses day, frugal dinner in the evening and night under the stars. Not easy to choose the right sleeping bag in these cases. It is on this occasion that I decided to throw myself and test the, designed in a 3-in-1 format for temperatures down to 0 ° C.
Top design and design
A 3-in-1 compact
Trekking Lafuma sleeping bag is really super well designed. When I received it I had a moment of hesitation because there is in fact not one but three sleeping bags connected to each other in an ingenious system of zippers! All rolled like any classic fuzz and housed in a small protective bag. From that side, nothing to say, we can say that Lafuma knows optimize space!
3 Sleeping bags for 3 uses / temperatures
Why 3 sleeping bags? Precisely in order to adapt your little makeshift bed depending on terrain and above the outside temperature . It's actually very simple.
The first yellow sleeping bag is very light. He finds himself inside the full package and announced a resistance at temperatures not falling below 10 ° C.
Then comes the outer cover is a little thicker and padded that it guarantees you a good night's sleep for temperatures up to 5 ° C.
Finally, if you find yourself outside in temperatures approaching 0 ° C , you should combine the two bags yellow and red to sleep comfortably.
A little chilly under canvas
A not negligible weight
Before leaving, I was asked knowingly not to take more than 10kg with me. Knowing that once together (we were a small fortnight), we had to add 1 to 2 kg of common food in our bags and walking days are long minima (20km with elevation) and the very worst long (30km with altitude). The goal was to take the minimum , if not essential. I do not know if you've ever folded exercise but 10kg for 1 week is little, very little. Especially as your backpack is destined to become your best friend as well (everything you need is in it and nowhere else) your worst enemy (hello ribs in the sun with the house on the back). Its composition is as complex as strategic. I have also failed to reach the 10kg in excess of 1kg at most. To get there, I had to make a choice and separate myself from yellow sleeping bag inside , keeping only the cover. I had watched the méteo: he would not under 12 ° C the worst and I had planned to fleece jackets dating back to my military episode that alone could serve blanket. I was confident.
Announced temperatures not very realistic
Despite my confidence a priori, I got really cold and regretted not bringing a hundred grams more for the total package. Clearly, there is perhaps 12-15 ° C at night in Ispagnac but height and with the wind and fatigue bonus, we went down to 7-8 ° C some nights . Clearly there and despite my polar multilayer under my duvet, I peeled myself pretty harsh! It turns out that all my walking friends also were cold but I do not know precisely what sleeping bags they slept.
Apart from a poor strategic choice on my part by relieving me of part of the pack 3-in-1 and over-confidence in the comfort temperatures announced by the brand, I find this trekking sleeping bag on PimaSleepingBags.com that is in military style, and well designed, practical and really comfortable. You will not feel all cramped inside which can be oppressive in some narrow duvets. The upper space to the head is so wide that you can even accommodate a pillow or folded on your head as a hood or protection against the day (who gets up early when sleeping in the open!). A good choice trekking comfortable and convenient for little it not too cold, full of 140euros price. And you, what have you tested brands and what did you think?
Gallery
SLEEPING BAG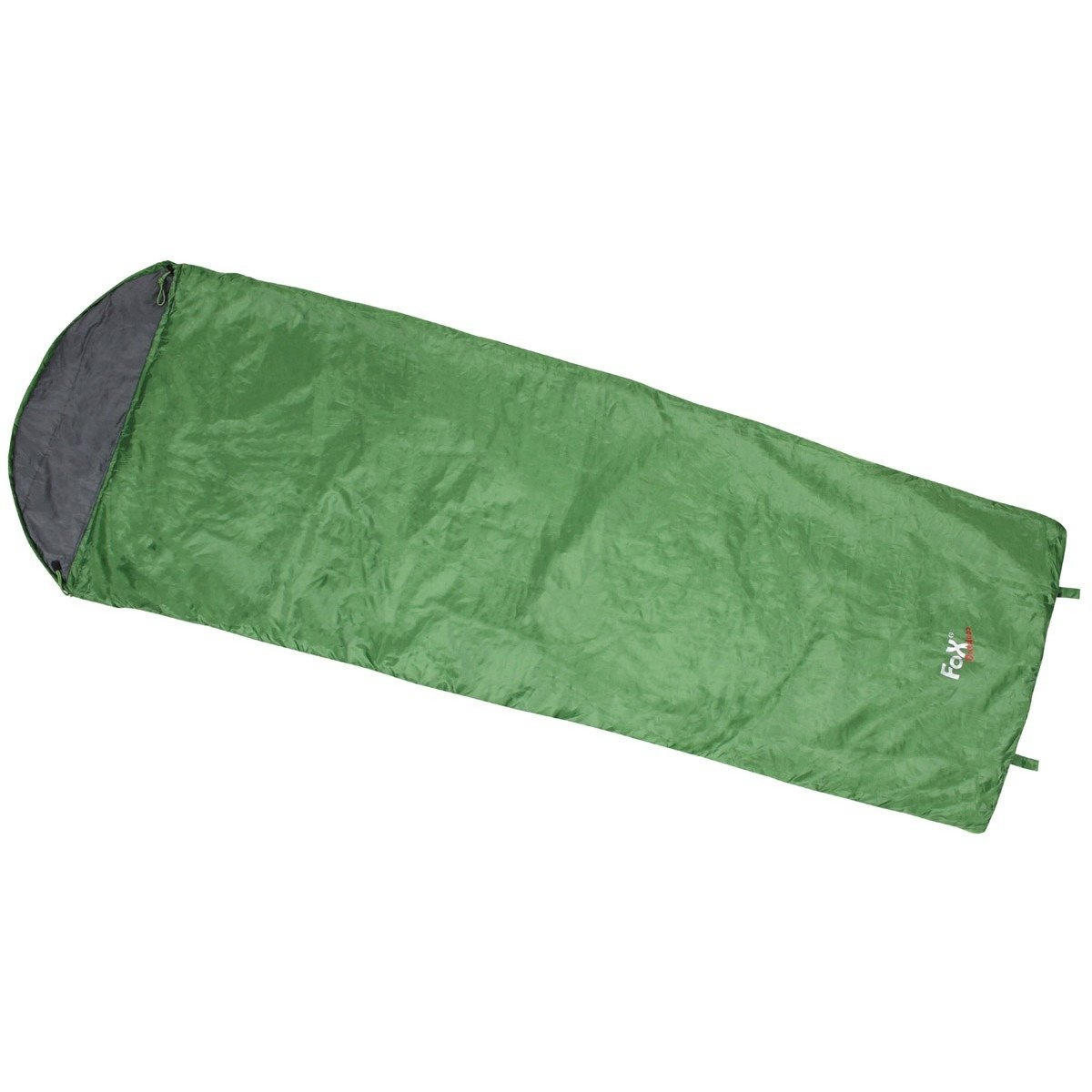 Source: www.militarysurplus.ro
SLEEPING BAG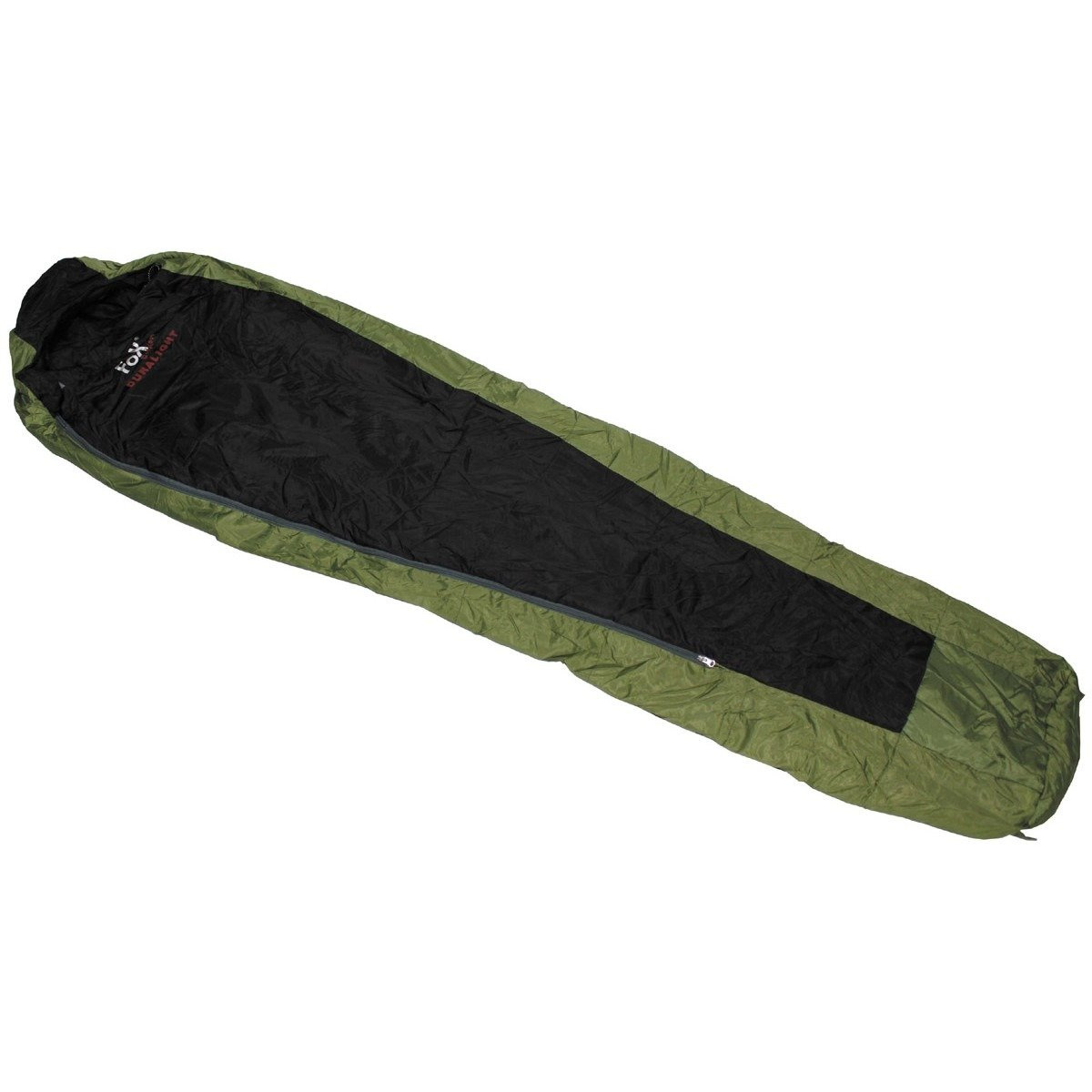 Source: www.militarysurplus.ro
Sleeping Bag Trekking -20°C
Source: fun-run.ro
Rusee Warm Adult Envelope Sleeping Bag Outdoor Sports …
Source: www.discounttentsnova.com
Sleeping Bag Trekking -20°C
Source: fun-run.ro
Backpacking Sleeping Bag,Sleeping Bags,Bags,
Source: www.secubor.com
US Compression Bag for sleeping bag, black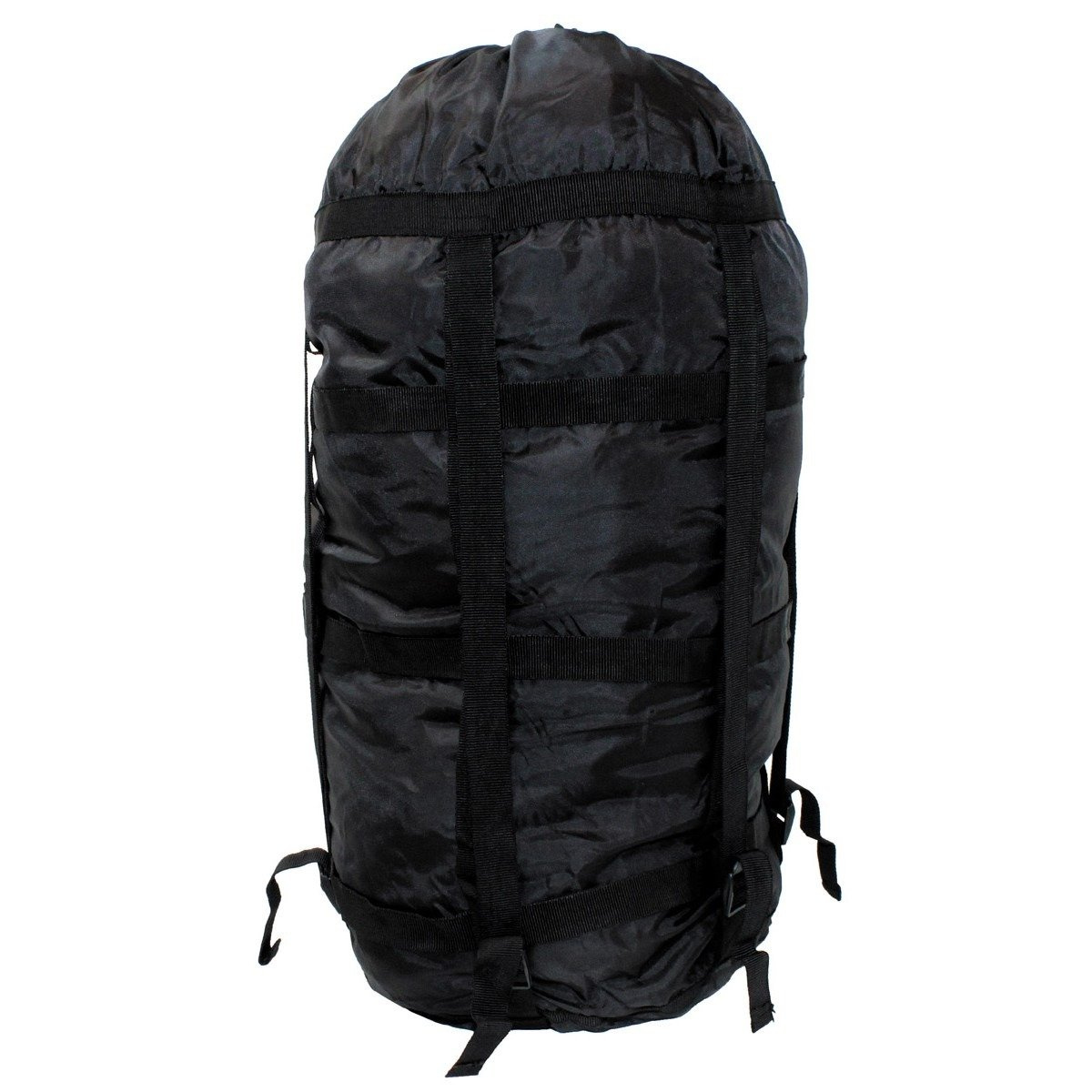 Source: www.militarysurplus.ro
Sleeping Bag Trekking -20°C
Source: www.fun-run.ro
Kingcamp® Free Space 250 Sleeping Bag
Source: bta-mall.com
Trek 500 Sleeping Bag 15°
Source: www.decathlon.co.uk
L.A. Trekking Children Sleeping Bag
Source: www.plutosport.nl
Rent
Source: www.sharepal.in
Trekking Tour in Svaneti, Georgia – Alexika
Source: www.alexika.eu
Trekking Torres del Paine W Trek Patagonia, Chile
Source: travelwiththesmile.com
Backcountry Photography, Part 1 of a Series
Source: www.backpacker.com
Chanshal Lake Trek
Source: www.himalayanfootslog.com
Lowa Ranger 3 GTX Wide Mens
Source: huntshop.com.au
Meesapuli2.jpg
Source: bmcindia.org
The North Face Apex Bionic Jacket – Women
Source: www.austinkayak.com
Leg Compression Sleeves
Source: www.naturehike.com