The same day that it will sell the iPhone 3G S, on June 17, the owners of previous versions of iPhone they will be to download the new version of the operating system, expected iPhone OS 3.0.
Many of the innovations that brings built-in this new version already were announced in March, but today we have seen some quite interesting thing we will review below.
Rent and purchase movies
Something tells me that this will not see you at the moment in Spain, since iTunes still does not sell movies in our country, but the truth is that the new operating system of the iPhone It will allow to rent and buy movies from your own phone.
What probably also mean that the limitation of discharges to 10 MB, is over so we can buy videos, films, audiobooks and other, directly from your phone without having to go through the computer.
Also a parental control shall be established in all the downloadable content to the iPhone from iTunes so that parents can decide what their children have access. This also means that they will begin to accept applications for adults who now were rejected for this reason.
MMS and modem
Apple It has announced that the iPhone allows to send MMS in the 29 operators offering this service in the different countries in which it is marketed mobile and that in addition be able to use the iPhone as a modem in other 22 operators. It remains to be seen if phone allows it in Spain – in the beginning was between operators which added both new – and at what price – especially the tethering -.
The iPhone You can use modem with USB cable or via bluetooth and not any kind of software will be necessary to use both Windows and Mac OS X.
Cut and paste
One of the things that were announced in the Keynote of March was that the iPhone OS 3.0 allow cut and paste; the way to do it is quite simple and intuitive – with two fingers – and works between different applications.
In addition, all applications, including Mail, allow typing panoramic.
Find My Phone
This is one of the most interesting novelties, the bad news is that it is only available to users of MobileMe.
Find My Phone allows you to retrieve the phone in case of loss through a web interface which we located the iPhone on a map.
From this interface will also make sound even if it is quiet – ideal to find him at home, send messages, or most importantly, erase all content remotely if it turns out that it has been stolen – if we do it by mistake can be recovered from backups of iTunes-.
Browsing with Safari
The new one Safari It also comes loaded with new features. It has autorellenado forms, it includes HTML 5 support – which supports audio and video – tags and improves Javascript performance.
But the highlight of all is that it will incorporate support for streaming audio and video to be adapted to the speed of the connection automatically.
Other features
Many of the new innovations that brings the iPhone OS 3.0 they will be discovered on the fly, but there are some that we have already moved: – as a way to emulate the multitasking – Push notifications, purchases within apps – only in payment applications, communication between the iPhone and other devices through dock or bluetooth connector – also among iPhones-.
Also will be allowed for Google Maps embedded in third-party applications. It has been in this line a TomTom GPS Navigator, to step through instructions voice with car adapter.
In addition, we have seen Asphalt 5, a game of Gameloft in which cars and motorcycles, with an impressive graphics power is controlled; Air Strip It is a medical application that measures various cardiac parameters that the doctor can control distance; Line 6 allows you to plug in the electric guitar to the iPhone through the amplifier and use the phone as if it were a synthesizer to create distortions that we want; Star Defense It is a game in which you have to defend a tower that resembles Mario Galaxy; and ZipCar, an application of a service car rental with which the car can be opened with own iPhone.
To try all these new features will have to wait to next Wednesday and, as happened with the previous version, will be free for iPhone users, but the owners of a iPod Touch wanting to upgrade should pay $9.95.
Gallery
How Do I Send and Receive MMS Messages on my iPhone?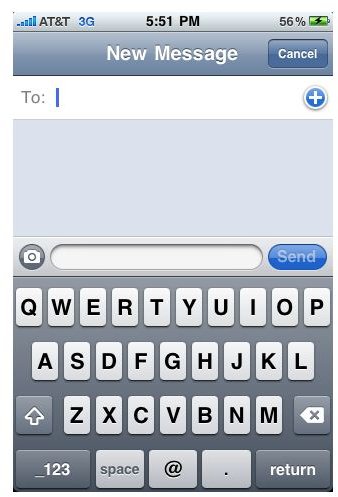 Source: www.brighthub.com
Facebook Messenger gets redesigned for iOS 7 and adds …
Source: ioshacker.com
Ozon OS "Hydrogen" Uses Custom Atom ES Shell and It's …
Source: news.softpedia.com
Huawei to Release Nougat Update for Honor 8 Tomorrow …
Source: www.phonedog.com
RaspEX Brings Debian 8 and Ubuntu 15.04 to Raspberry Pi 2 …
Source: news.softpedia.com
Seagate Wireless Plus review: iPad-friendly wireless …
Source: www.cnet.com
Cult of Android
Source: www.cultofandroid.com
Merriam-Webster's English French dictionary By Paragon …
Source: www.formidapps.com
HD Wallpaper for iMac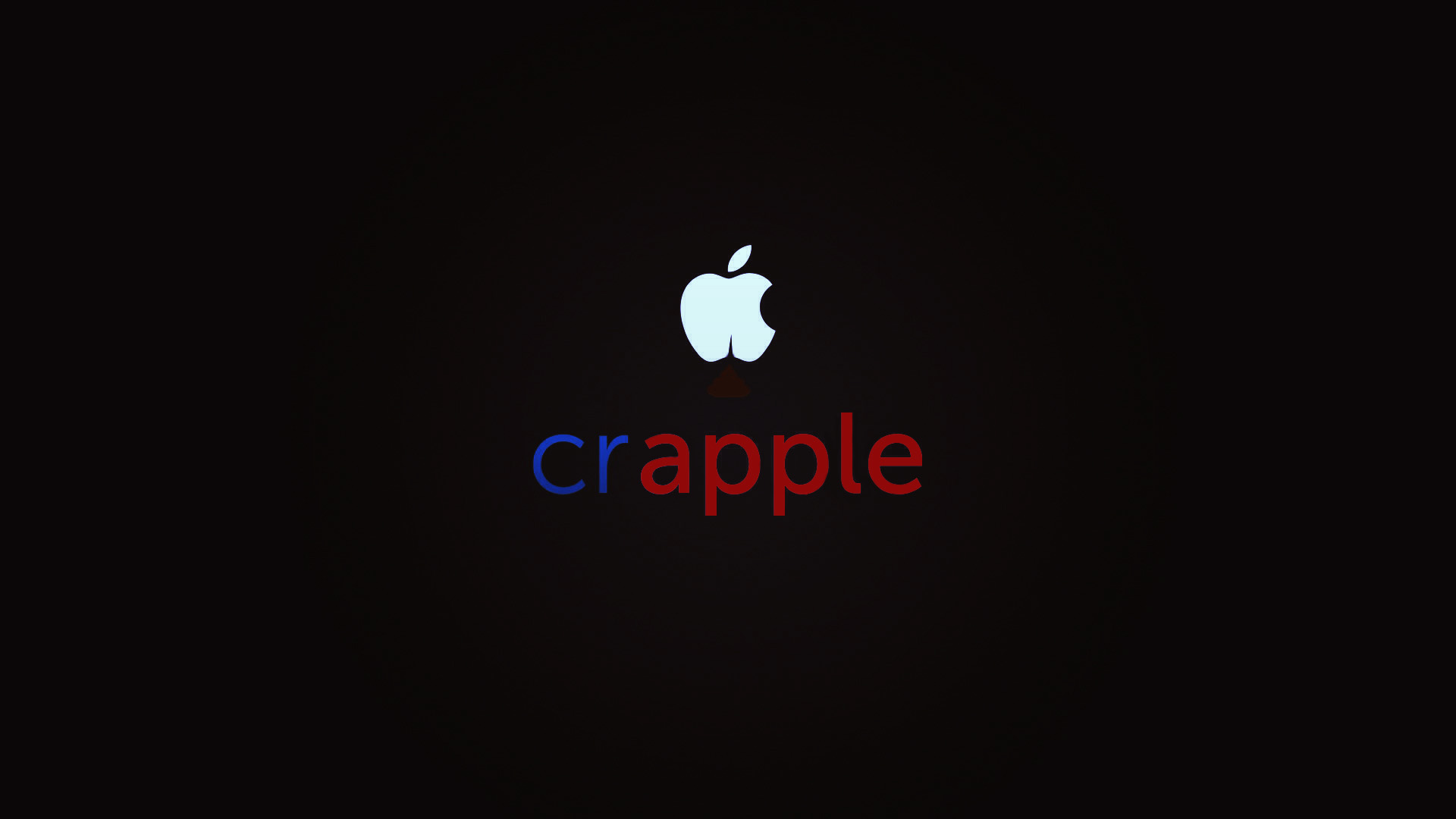 Source: wallpapersafari.com
Mac OS X Snow Leopard: 10.6 Build 10A286 Exclusive Preview …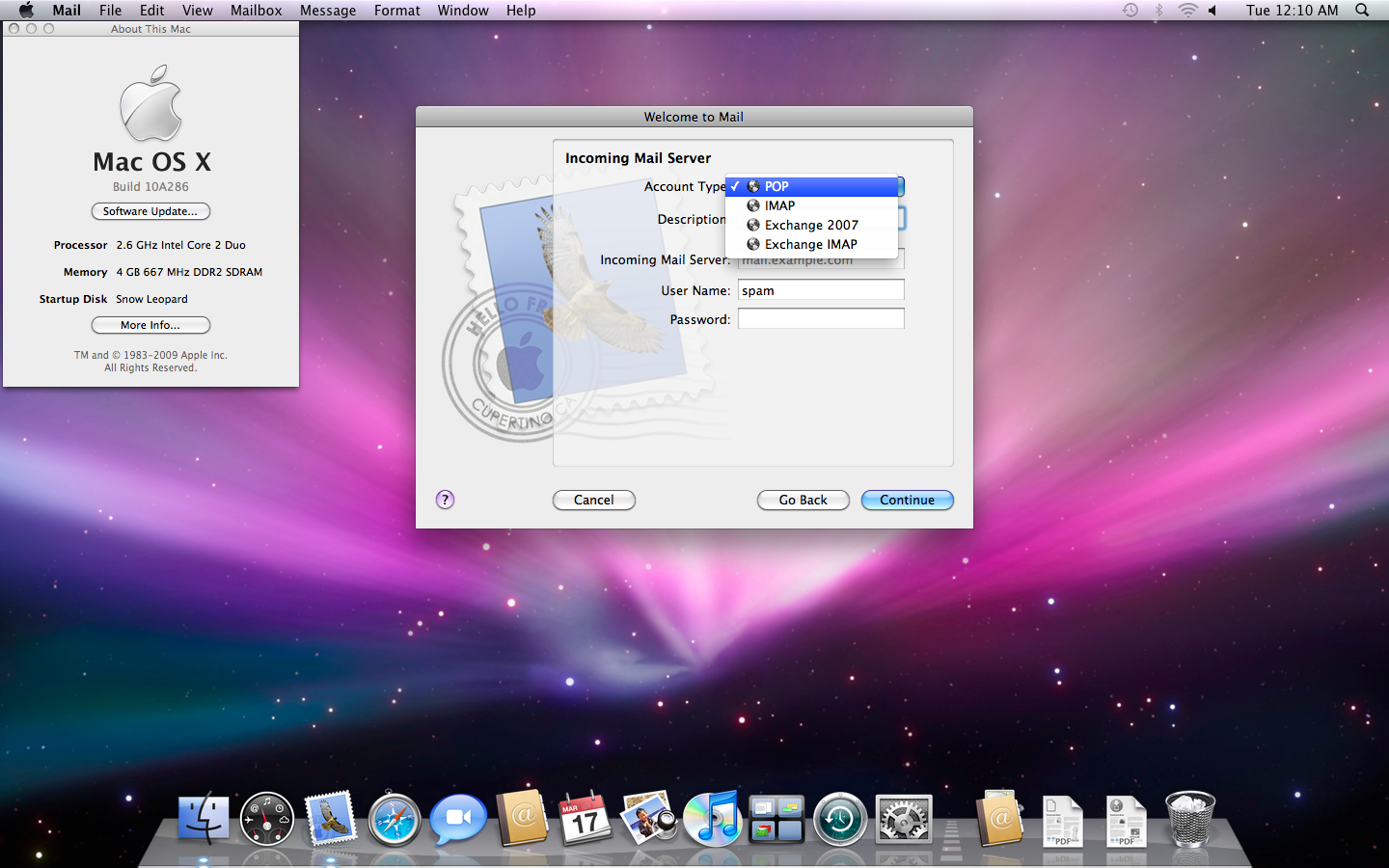 Source: theilife.com
Ibm os2 warp 3 blue 8.200 portuguese diskettes : thralliro
Source: thralliro.exblog.jp
Games for Windows
Source: news.softpedia.com
Yes Or No?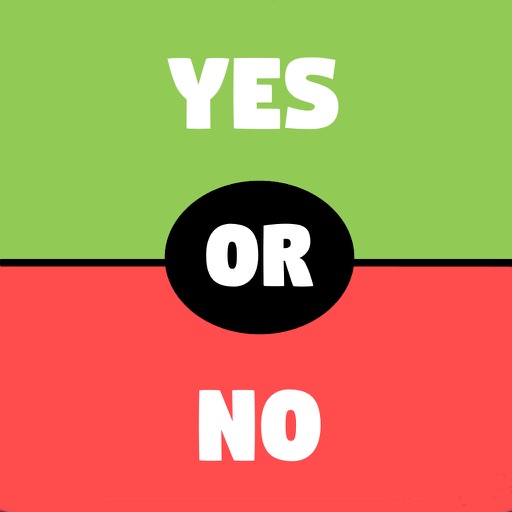 Source: www.formidapps.com
Cateva imagini de fundal (desktop wallpapers) ce au ca …
Source: windowspc.ro
Sweepr (Malware Remover, Browser & System Cleaner) By …
Source: www.formidapps.com
MacBook Air 13-inch Review (mid-2012)
Source: www.slashgear.com
Youda Jewel Shop > iPad, iPhone, Android, Mac & PC Game …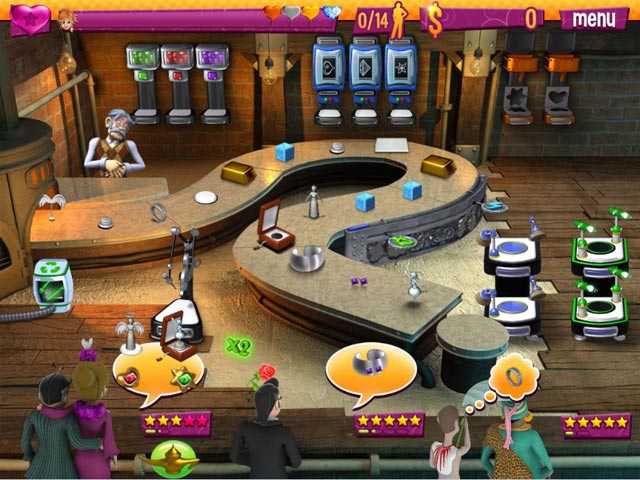 Source: www.bigfishgames.com
Cocoia Blog » iPhone OS 3.0: The details
Source: blog.cocoia.com
10 Best Smartphones on the Market Today
Source: www.cyberindian.net
Apple May Include USB 3.0 Ports on Upcoming 12.9-Inch …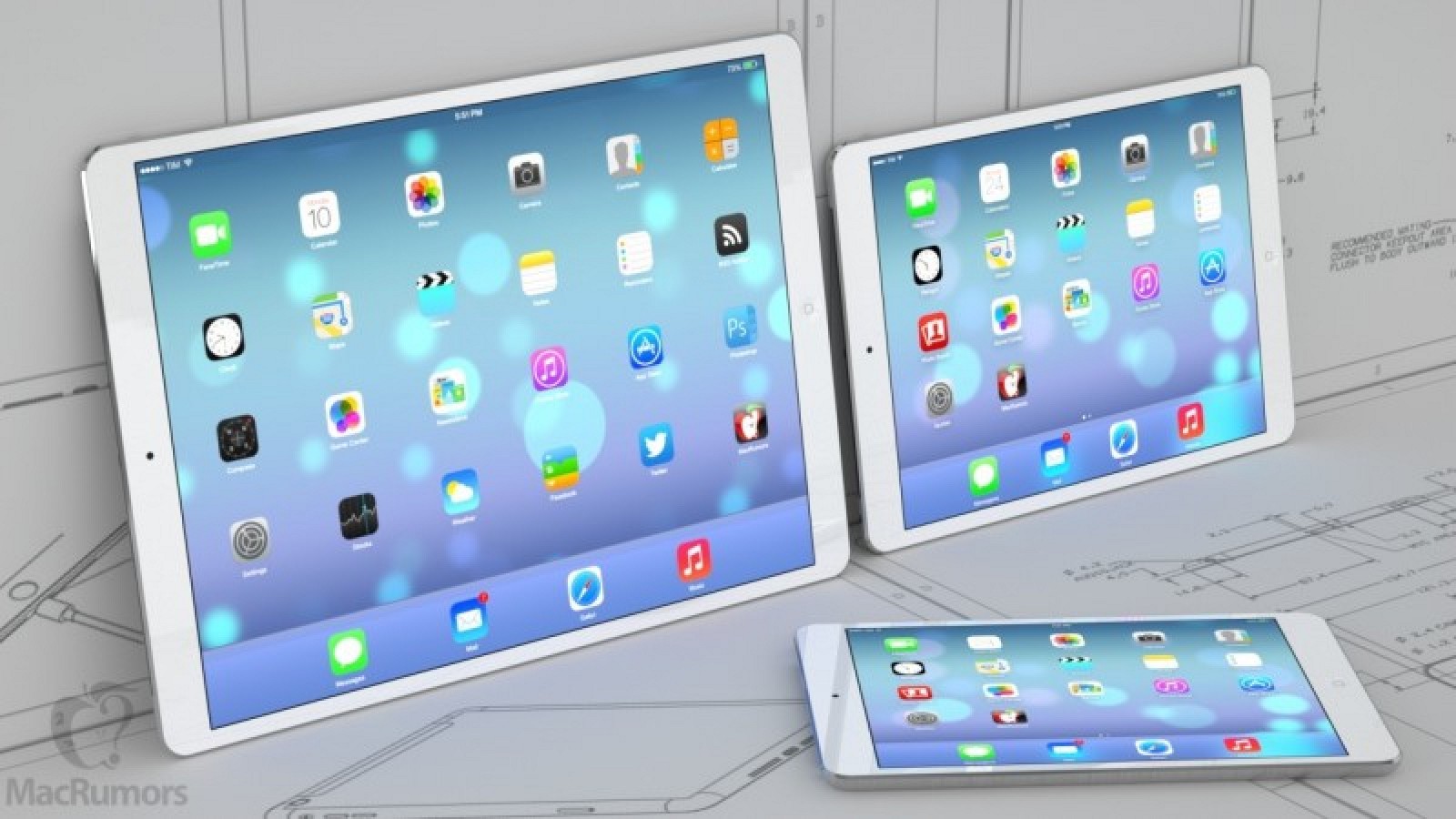 Source: www.macrumors.com