It's time: I hold my second Prada Galleria in my hands – the classic among the Prada bags, the Galleria!For a long time this beautiful bag was on my couture and now I have been rewarded with it.
In the Prada Store Frankfurt
The purchase itself was – as always in the Prada store in Frankfurt – an experience! I tried almost all the bags from the Galleria series, carried them back and forth and walked through the shop with the next color and again the previous and the next and…I would have liked to take them all. I had to decide now – not least because it was 5 minutes before the shop closing – and I proceeded after exclusion and consideration of my closet and its color content. The gray, clay-colored Galleria Argilla I could then name my property.
With a beautiful, laced-up Prada bag, in which a lot of things were hiding, I went through Frankfurt as the happiest man.And judging by the looks of the people, they were at least as happy as me!My account rather less, but this is also recovering!The money is not gone, it is only elsewhere!
The packaging
In several layers, like the Russian Matryoshka dolls, I first got a beautiful black box from the bag.This very sturdy box was provided with a simple light blue fabric logo on the top of the lid.In the crate we went on with an equally light-blue Prada logo-wrapping paper, which covered the next layer.Underneath was a soft, natural white fabric bag with a large Prada logo hidden.In the fabric bag was finally MY Prada bag!
Details and look of the Prada Galleria Saffiano
The bag has the perfect size for the office – laptop and documents in DIN A4 format fit easily into it. Inside there is an inner compartment with zipper and 3 smaller pockets for mobile phone or iPod. On both sides is also a compartment, which is closed with a zipper. On the outside, the golden triangle logo accents the bag plainly small, inside, there is another square logo plaque and the inner fabric has Prada design.
Convenient and perfect – Prada Galleria
The bag can be combined with a wide range of outfits.Casual and casual you can wear them to jeans and simple tops on the handles in your hand. In addition to the business outfit, the bag looks great in almost any color – black, natural colors and even more powerful colors match the Prada. The Prada bag is made of high quality Saffianoleder (or Saffianleder), which is made from the fur of East Indian goats. This is robust and insensitive to dirt. Should stains be present on the bag, these can be removed very easily. Simply wipe it with a damp cloth, the bag is clean. The Prada Galleria is the perfect bag! And, in any case, a dream that woman has to fulfill in her life!
Gallery
PRADA Saffiano Large Galleria Double Zip Tote Argilla 203647
Source: www.fashionphile.com
Prada Argilla/Gray Leather Galleria bag saffiano lux …
Source: www.tradesy.com
Prada Handbag Sale Online
Source: handbags.hausmieten.net
PRADA Saffiano Medium Galleria Double Zip Tote Argilla 213784
Source: www.fashionphile.com
PRADA Saffiano Medium Bicolor Galleria Double Zip Tote …
Source: www.fashionphile.com
PRADA Saffiano Medium Galleria Double Zip Tote Argilla 233923
Source: www.fashionphile.com
PRADA Saffiano Large Galleria Double Zip Tote Argilla 203647
Source: www.fashionphile.com
PRADA Saffiano Medium Galleria Double Zip Tote Argilla 111818
Source: www.fashionphile.com
PRADA Saffiano Medium Galleria Double Zip Tote Argilla 232998
Source: www.fashionphile.com
Prada Saffiano Grey Handbag
Source: handbags.hausmieten.net
Prada Gray Handbag
Source: handbags.hausmieten.net
PRADA Saffiano Medium Galleria Double Zip Tote Argilla 233923
Source: www.fashionphile.com
Prada Double Zip Convertible Tote Vitello Daino Large at …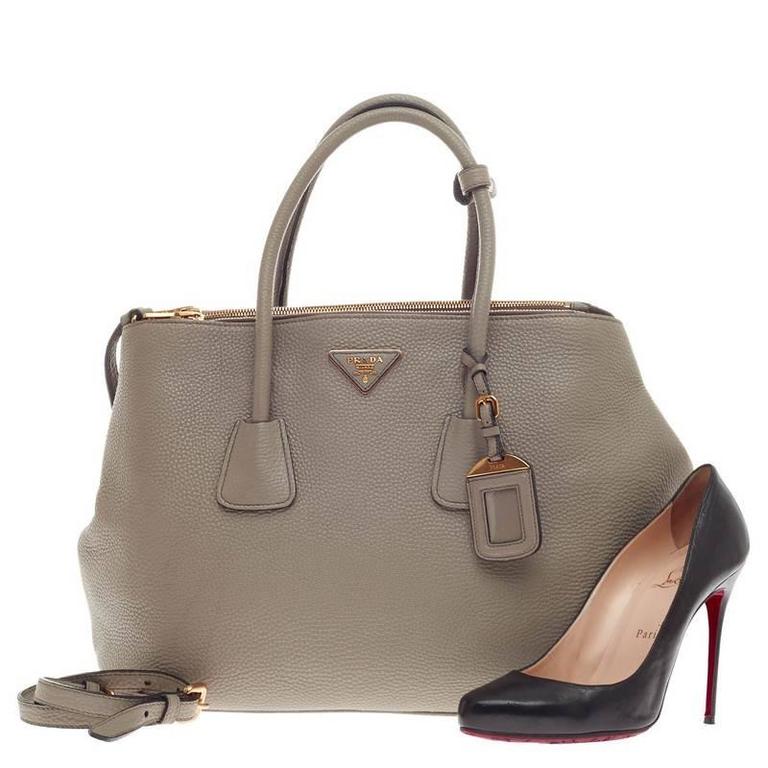 Source: www.1stdibs.com
Prada Women S Handbags
Source: handbags.hausmieten.net
Prada bags, shoes, sunglasses & accessoires
Source: www.fashionette.co.uk
Prada Double Zip Convertible Tote Vitello Daino Large at …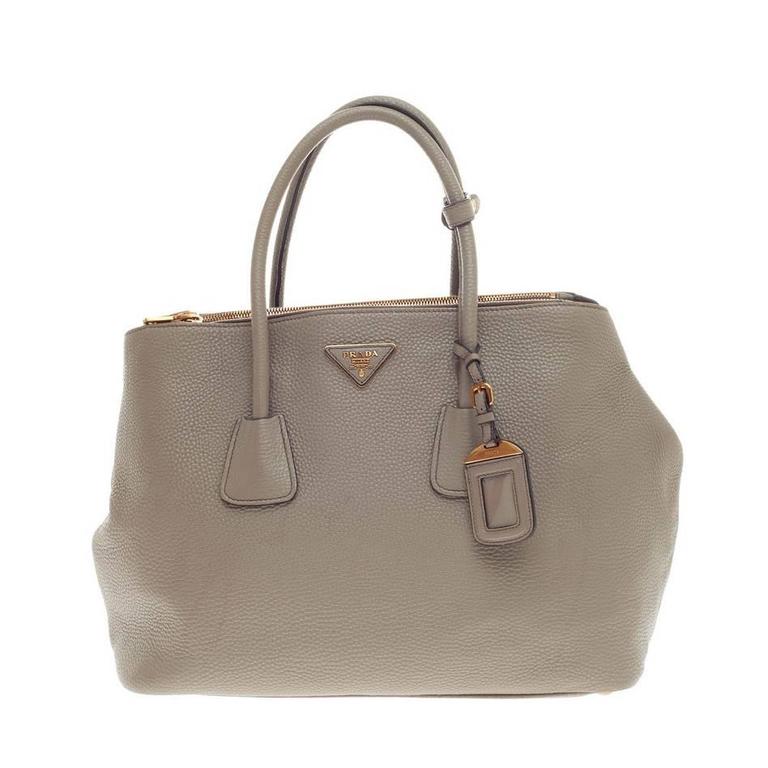 Source: www.1stdibs.com
prada soft calf leather tote blue full zipper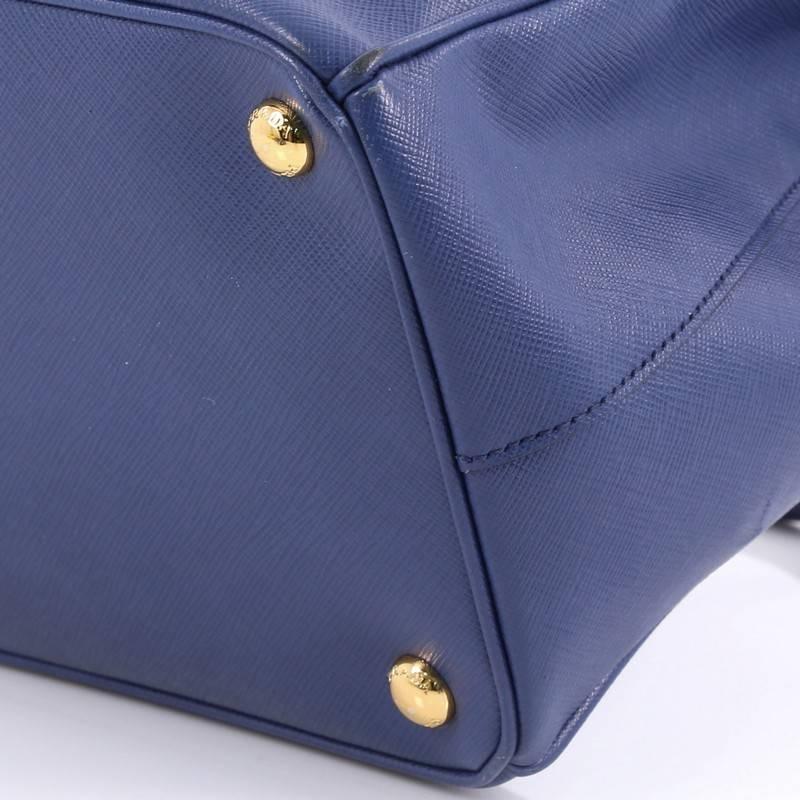 Source: www.etasme.com
Prada Taschen, Schuhe, Sonnenbrillen & Accessoires …
Source: www.fashionette.de
PRADA Saffiano Large Galleria Double Zip Tote Argilla 203647
Source: www.fashionphile.com
Prada Argilla Saffiano Leather Lux Medium Tote Bag BN2274 …
Source: www.yoogiscloset.com