Recently it was revealed that the latest to appear of the mobile operating system from Microsoft, Windows Mobile 7, It has been delayed until 2010. It has meant a change of dates important as to what the American company had estimated, a close date in early 2009.
Microsoft It was meant with this new version get a greater presence in the mobile scenario, presenting increasingly more contenders, and which had already are improving at a good pace. We could talk about a resurgence of the platform BlackBerry research in Motion, the firm step that keeps Apple with an only terminal, and most importantly, the presentation of Android by Google and the new Symbian under the tutelage of Nokia. No doubt Microsoft's mobile platform faces his most difficult environment since it appeared.
Windows Mobile It is a system with all the possibilities of success, not by having more competition makes it less valid, but is certain that Microsoft should get off the cloud and redefine your expectations, already happens on the desktops, which dominates the global market but open-source software and other alternatives are stealing land, especially in areas outside the domestic.
The company's market research Gartner He has published the share of the Smartphone market in the second quarter, it is surprising to see such as RIM (BlackBerry) has a growth of 126 percent over the same period of the previous year, staying with 17.4 percent of the market. The interesting thing is that the company has prepared an end of year very powerful, with juicy novelties such as the BlackBerry Bold and Javelin, his first touch terminal, Storm, or the terminal shell-type Pearl Flip, what do to at least keep the growth so far retrieved.
See complete gallery» comparative tables Gartner (2 photos)
Apple with an only terminal and therefore an only representative of your operating system, triggered growth in a 230,6 per cent than in 2007, while its sales fell compared to the first quarter driven by having to clean channel sales of the first generation of the iPhone before the arrival of the iPhone 3gs in June. Expected sales to grow significantly in the second half of 2008.
In regards to the market leader, Symbian, It has a 57 percent market share in the second quarter of 2008, compared with 66 percent in the same period of last year.
This drop is a consequence of the fall in sales of Mitsubishi in Japan, and in general, because it is a market more competitive and fragmented than the previous year. The new touch phones by Nokia and the new orientation that wants to give to the Symbian Foundation system will make that system improve quality, development and sales.
Windows Mobile presents a growth moderated 20.6%, with a market share of 12%. One of its main supporters is the Taiwanese HTC, which has doubled sales of last year, and expected growth to be somewhat higher in the rest of year thanks mainly to sales of the Touch product line.
As in previous publications, still think that the real threat to Windows Mobile comes from Android, Google's new operating system. Last weekend there were rumors about the number of reservations made to T-Mobile its terminal G1, with 1.5 million units, manufactured by curiously HTC, one of the main supporters of Windows Mobile. After reading the first analysis of the terminal by Gizmodo, Engadget or experts as Walt Mossberg, does not surprise me that although the rumors are not true, the success of the terminal is guaranteed.
Android It is something like a well done Windows Mobile, the operating system of Microsoft It is a long way from its beginnings, it has improved a lot, but its interface isn't at the height in accessibility and fluidity of the reference in the market, Apple Mac OS X. With this, I'm not saying that the phone's Google panacea and this free improvements, all the opposite, but if it is a balance between both systems, not to be as closed as the iPhone system, or present a so clumsy as the Windows Mobile interface. This is something that not only will appreciate customers, will also help manufacturers of terminals to give a chance to Android.
At the intermediate point between Windows Mobile and Mac OS X, we have to Android, but as I think that it will do harm to the first, I do not believe that it represents a direct competitor for the Apple terminal, they share common features such as touch screen, applications or web browsers able to shop, but companies direct their product to different market segments, looking for different user experiences.Microsoft you have a serious threat, but is not a lost cause, still sells millions of terminals with your operating system, able to keep to its partners in the market, and presents a system with many applications, sometimes only available in this system, and in general without many limitations, in addition to having a perfect partnership with Microsoft Exchange.
Gallery
Surface Book, Surface Pro 4 updates throw 800f0203 error …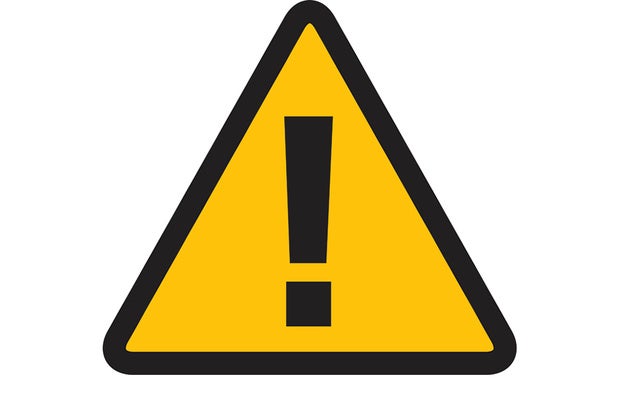 Source: www.computerworld.com
Scuba Diver Wallpaper | Wallpaper Studio 10
Source: wallpaperstudio10.com
computer virus danger hacking hacker internet sadic (36 …
Source: www.desktopimages.org
Download BTS Kpop 1080 x 1920 Wallpapers
Source: gallery.mobile9.com
Pictures New 3D Images Free Download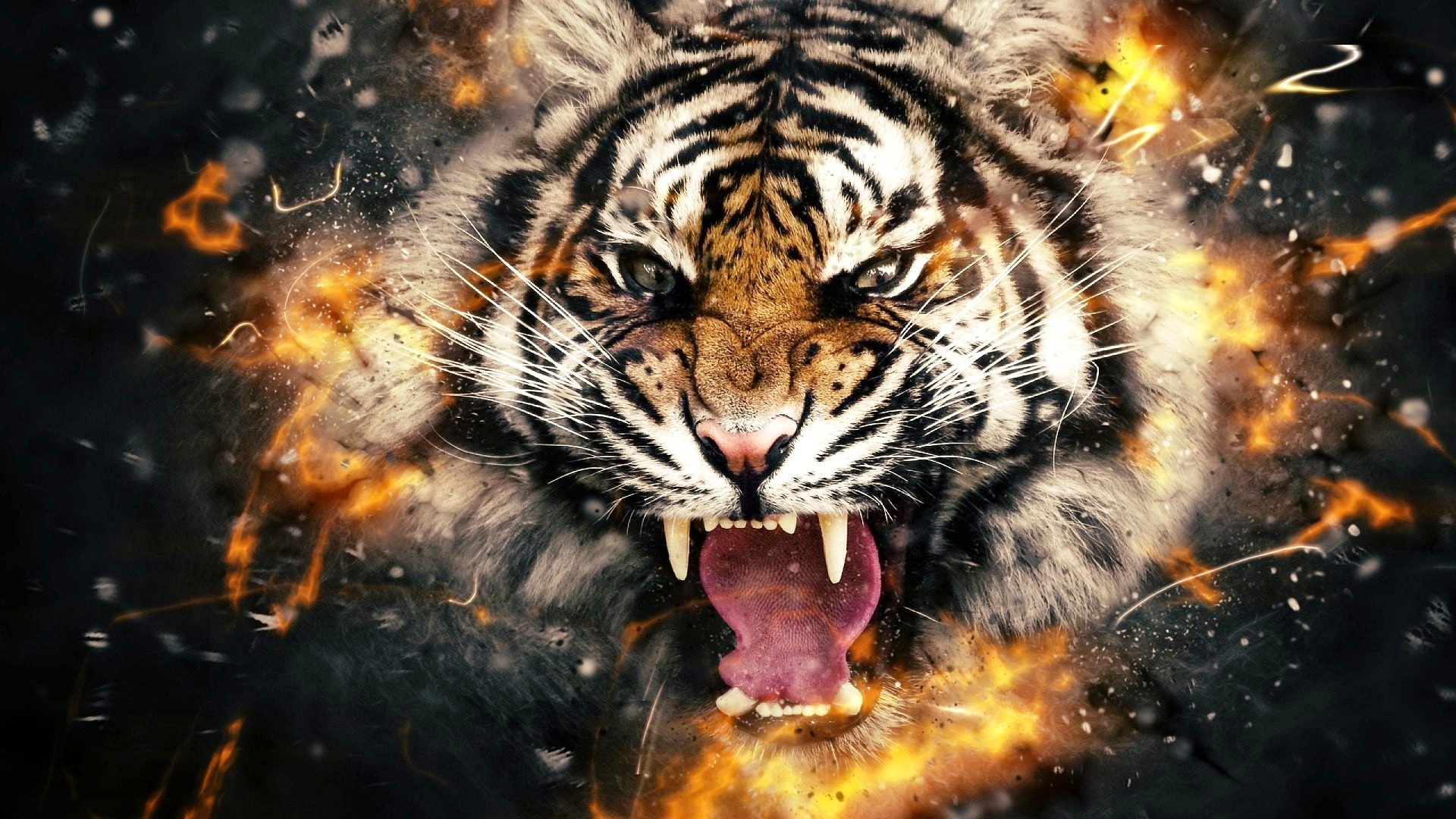 Source: www.pixelstalk.net
HawkGuard24
Source: www.hawkguard.co
Horror creepy ghost wallpaper
Source: hdwallsbox.com
7 handy tools to reduce computer related eye strain
Source: windowsreport.com
Windows 10 – Nos données personnelles en danger ?
Source: www.zdnet.fr
ice wallpaper
Source: wallpaper-gallery.net
lonely girl images
Source: wallpaper-gallery.net
55+ Epic Doctor Who Wallpapers
Source: www.andysowards.com
Les abeilles sont officiellement en voie de disparition
Source: fr.ubergizmo.com
How To Build Deck Railing
Source: www.joystudiodesign.com
Jaat Attitude Wallpaper And image जाट स्टेटस फोटो
Source: jansimeena.com
Empty Toilet Paper Roll Png
Source: pixelrz.com
Aftermath of high winds in Cardiff scaffolding collapse on …
Source: www.alamy.com
Microsoft drops Windows XP support
Source: www.bcicomputers.com
Danger- Free Counter Strike Wallpaper Gallery
Source: games.brothersoft.com
Shop Hillman 10-in x 14-in Danger Restricted Area Sign at …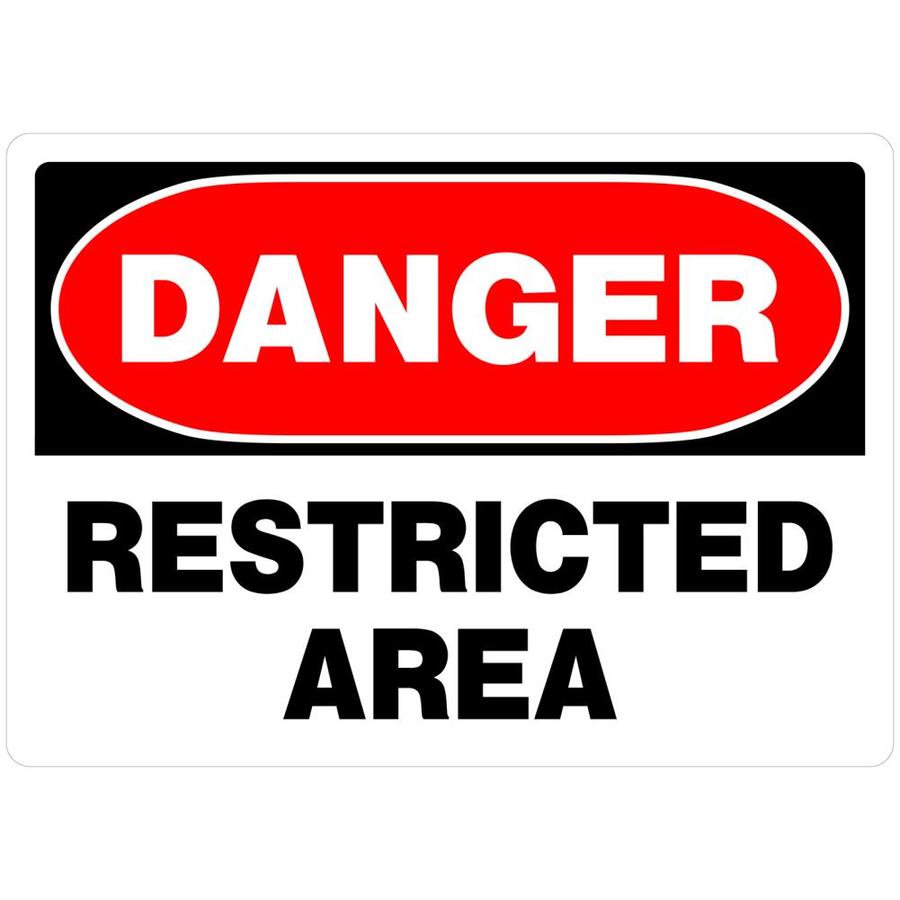 Source: www.lowes.com