Question: can I take alcohol in pregnancy?
The answer is simple: NO! And in terms of quantity, since it is difficult to establish how much alcohol can process a fetus without any consequences, the recommendation is that you abstengas completely taking liquor.
Answer:
If you take a beer or glass of wine during pregnancy, your baby takes it also because alcohol passes freely to the placenta through your bloodstream. But unlike your body, the baby is not ready to process liquor.
When exposed to alcohol, your baby is not able to get enough oxygen and food for their development, and affects their learning process. As a result, you can suffer (TEAF) fetal alcohol spectrum disorders, including (FAS) fetal alcohol syndrome.
Fetal alcohol syndrome and fetal alcohol spectrum disorders
When the baby is exposed to "much" liquor during pregnancy, it can suffer physical and mental defects, in this experts agree.
Differences are given in terms of the definition "lot", i.e., the safe load for your baby. Directorate-General of the United States public health (Surgeon General), centers for disease prevention and Control (CDC for its acronym in English) and the American Congress of Obstetricians and Gynecologists, the only acceptable amount is nothing of liquor during pregnancy.
SIF and the TEAF are terms that grouped anomalies physical, cognitive and behavioral showing babies whose mothers have taken alcohol during pregnancy. Problems start from its development in the womb, are permanent and may get worse as the child grows. These are some of its manifestations:
Spontaneous abortion
Preterm birth
Malformations of the heart
Death of baby
Suction and baby sleep problems
Problems in the kidneys and bones
Mental retardation
Malformations in the structure of the head (lower cranial perimeter)
Malformations of facial, including cheeks, eyes, nose and mouth
Poor growth in the uterus
Low birth weight
The average height
Poor coordination (after birth)
The growth retardation
Decreased muscle tone
Low IQ
Behavior problems
Lack of judgment and reasoning
Difficulties in learning the language
Delays and problems in learning, including thinking, movement, memory, inability to understand concepts and solve problems
Difficulty in social skills, such as difficulty interacting in a group, and to establish and maintain ties of friendship
Difficulty in mathematics
Lack of imagination or curiosity
Abnormal brain structure
Epilepsy
Hyperactivity
Inability to concentrate
Social isolation
Impulsivity
Anxiety
With the exception of obvious physical features, other signs and consequences are difficult to identify and relate to the TEAF, so many small may not be correctly diagnosed. Even so, they face these problems during their lifetime.
Fortunately, the TEAF, fetal alcohol syndrome, and all these consequences can be prevented. Everything you need is to set aside the liquor during your pregnancy.
When you stop drinking alcohol?
The risk is more critical during the initial stage of your pregnancy. At that time, they begin to become more important, as the heart and brain, vital organs and also develop and divide the cells that will form your little. But that does not mean you have green light during the remainder of the pregnancy: your baby is at risk the nine months.
If your pregnancy is planned, it is best to let take liquor when you start trying to get pregnant. This way you eliminate any risk.
When pregnancy takes you by surprise, as usual, you should stop drinking liquor as soon as you suspect that you are pregnant or have a positive pregnancy test.
If you have sex without protection of a contraceptive method, it is also advisable to stop drinking until you take a pregnancy test in due course (we recommend reading How to tell if I am pregnant?).
If you took before knowing that you are pregnant, don't worry. There is nothing you can do. And don't feel guilty either, you did not do it with malice. The important thing is that from what you know of your pregnancy you abstengas consume liquor to give your baby the best opportunities to be born healthy.
Where to find help if you have problems of alcoholism?
There is no better time to seek help to stop drinking. If before you thought not having one good enough reason, your pregnancy and your baby's future should be.
Gallery
Drugs, tobacco and alcohol
Source: www.slideshare.net
Alcohol and Breastfeeding: Should I Pump and Dump?
Source: www.mamanatural.com
Xanax: Warnings, uses, and side effects
Source: www.medicalnewstoday.com
About Emetrol® Nausea Medication
Source: emetrol.com
Is there a link between alcohol and diabetes?
Source: health.howstuffworks.com
PPT – Fetal Alcohol Syndrome PowerPoint Presentation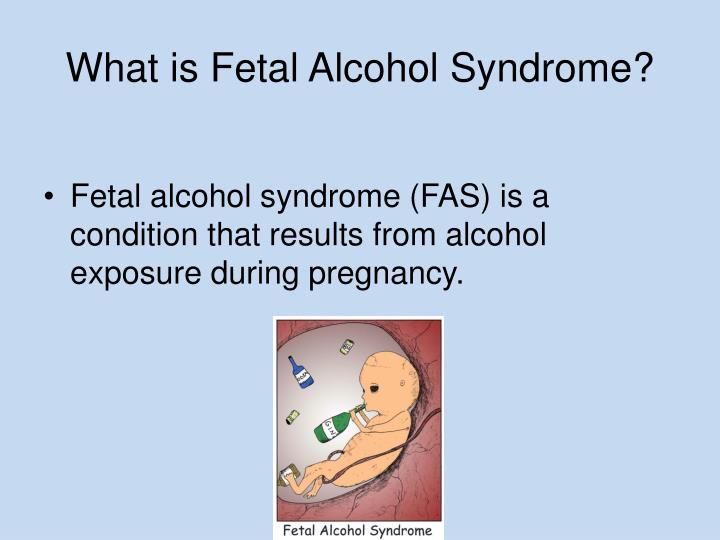 Source: www.slideserve.com
Binge drinking ONCE during pregnancy can damage your child …
Source: www.dailymail.co.uk
Does Alcohol Cut Stroke Risk?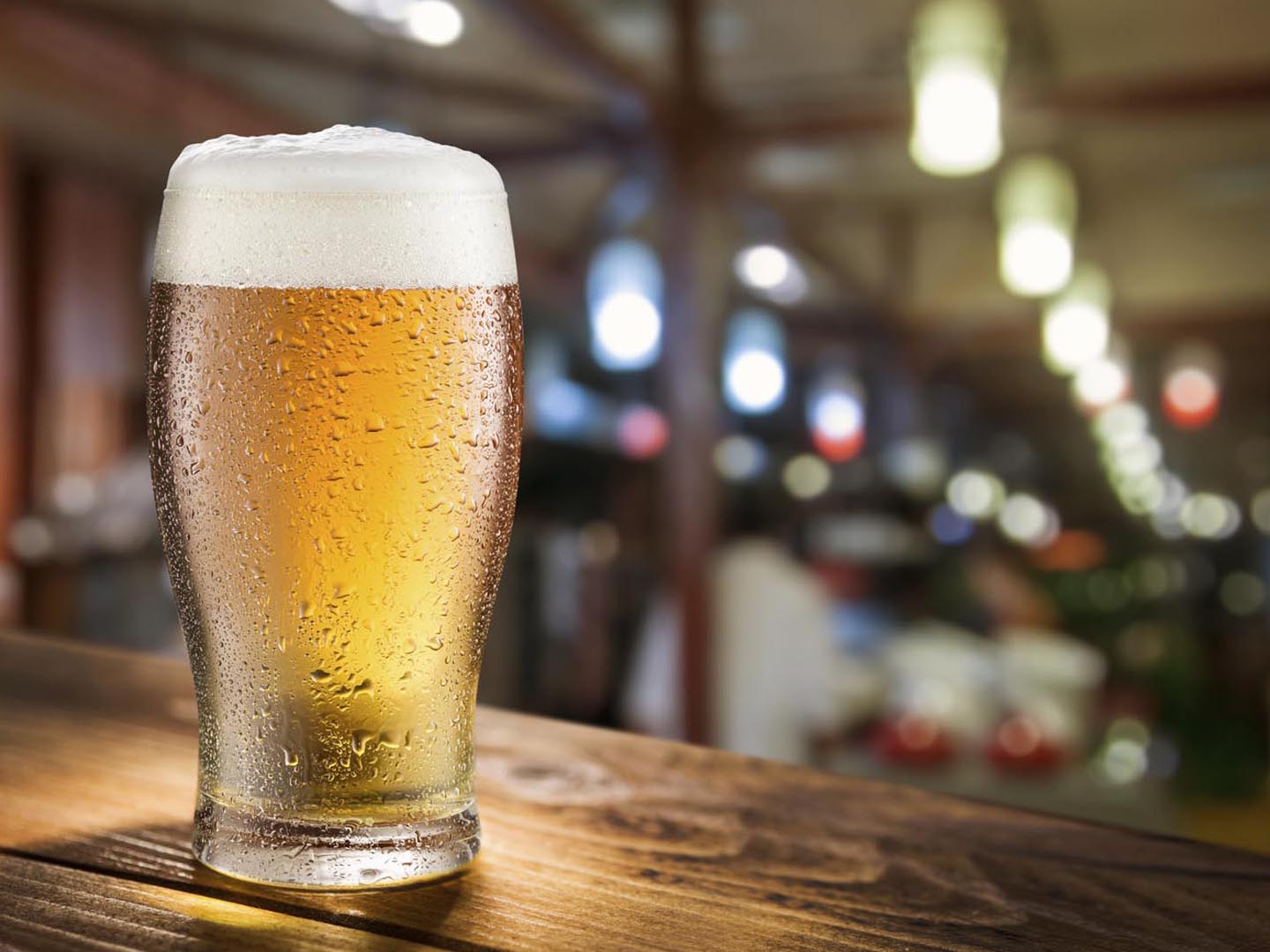 Source: www.drweil.com
Kim Kardashian and Kanye West 'have hired a surrogate …
Source: www.dailymail.co.uk
Mom-of-14 Natalie Suleman tells of shame over stripper …
Source: www.dailymail.co.uk
Alcohol units – CarePlace
Source: www.careplace.org.uk
Alcohol May Be More Harmful to Women Than Men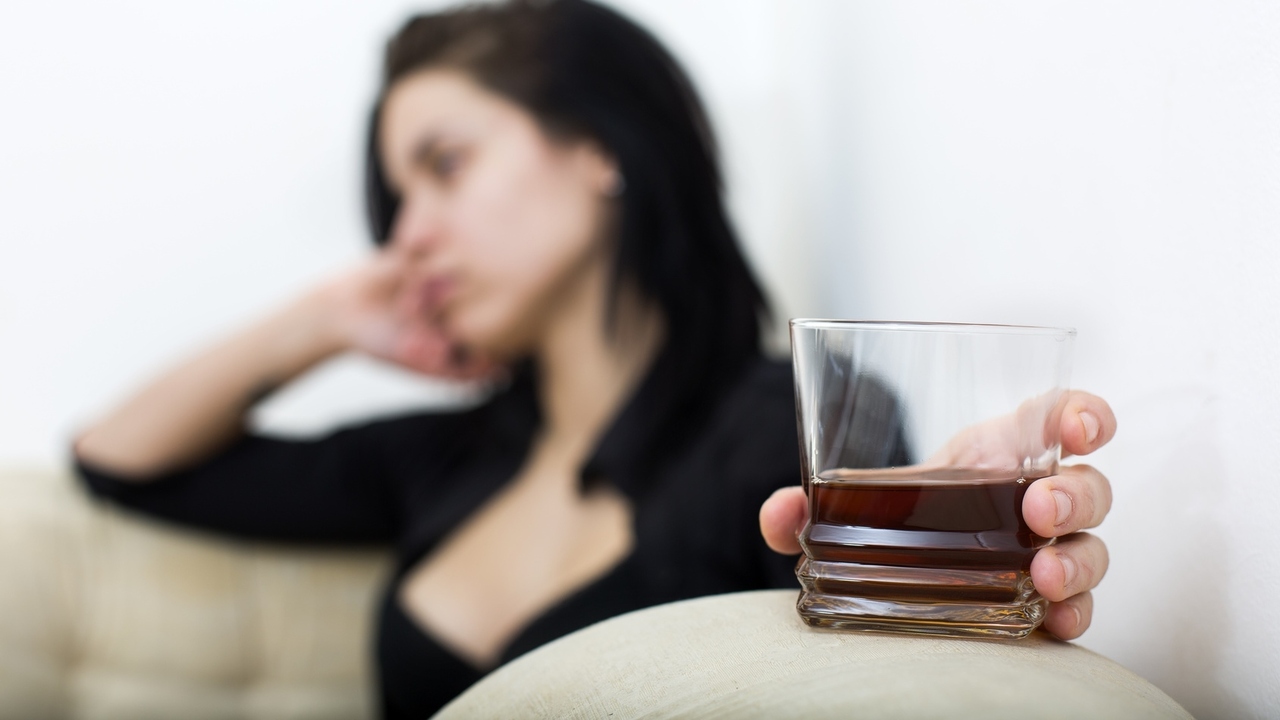 Source: www.empowher.com
Fetal Alcohol Syndrome
Source: brittanyhurthealth.weebly.com
Why can't I enjoy a glass (or 3) of wine without pregnancy …
Source: www.dailymail.co.uk
Drug and Alcohol Prevention Posters
Source: www.k12posters.com
Acute rheumatic fever
Source: qsota.com
Why Do Kids Bully? Bullying Is Not OK photo
Source: sofeminine.co.uk
Alcohol Substitution Chart for Cooking
Source: www.soberjulie.com
Effects of Alcohol during Pregnancy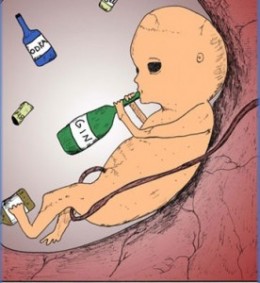 Source: hubpages.com
Alcohol Screening Instruments – The FASD Prevention …
Source: preventionconversation.org