The end of the year is for you not only the time of good resolutions, but also the moment of the final fashionable drum beat 2015.
New Year's Eve is the fashion opportunity to show once again which styling talents are slumbering in you. This year, especially shimmering metallic looks are the order of the day. Whether you're wearing pumps, blazers or cocktail dresses, let your outfit shine in glittering glow in the night of the nights.
You have the full range of styles available: from the glamor trend to a relaxed casual look to the modern style. We'll show you how to make your New Year's Eve outfit with 5 tips individually in the respective look.
Your Outfit Choice Determines the Styling Tips
In advance you should know, however, which looks for the New Year partynacht come into question at all. Your personal feel-good factor is of course the focus. Are you more of a sportive type, or do you like to catch attention with your innovative looks? Do you like it sexy and glamorous or rather modern in trendy urban it-pieces? We have four styles for you, which in various combinations in metallic look for your perfect New Year's outfit.
Glamor Trend: Cocktail dress, high heels and leather jacket-your sexy ensemble to become the party-center in the glamor metallic look.
Casual Look: Boyfriend Jeans, Pumps and Blazers-for the sporty noble metallic highlight you will definitely be with this combination.
Modern Style: Pleated skirt, lace-up boots and Oversize blouse-a metallic look for the cozy fashionable prelude 2016.
Urban highlight: Jumpsuit, Monks and Poncho-elegant yet casual you slip with this dazzling outfit into the new fashion year.
Our 5 Styling Tips for Unforgettable Looks
In order to combine the four New Year's Eve outfits optimally with accessories like bag and jewelry, shoes, laundry and a bit of color, we give you 5 helpful styling tips.
Color : If you decide for the glamor trend with a cocktail dress in the metallic look, you should ensure that your outfit is rounded off with a touch of color. An asymmetrical cut leather jacket in trendy red or blue underlines the character of the dress and gives the look a color-intensive nuance. The Casuallook with Boyfriend Jeans and noble Metallic Blazer can help you with colored pumps, for example.The modern style with pleated skirt in metallic look is transformed into a color plus by a blue Oversize blouse. With the Urban Highlight, you can bring the poncho to the metallic jumpsuit in your favorite color.
( Up to 1 oz) is $ 0.45 Basic Your party invites, announcements and promotional material will have a crisp view of your favorite. Small highlights, such as rivets or sequins, make the clutch an eye-catcher. If, however, you need more space in the bag with changing shoes, emergency make-up and other utensils, you should put on the traditional handbag with sufficient storage space.
Laundry: Whether for the metallic chic or other New Year's looks, in terms of color, black underwear is a must. You can wear them perfectly under your outfits, and in the event of a fall it will ensure the right wow effect in the new year. Choose a bra that not only provides a nice cleavage, but also provides the necessary support during dancing. A balconette bra is especially recommended for such situations.
Shoes: High Heels, Pumps, Peeptoes, Lace-Up Boots or Monks – you can also choose your own shoes according to the feel-good motto. Of course, you should also consider that, for example, the flat Monks rather than sporty highlights carry. In contrast to pumps or high heels, they do not give you an optical leg extension, but contribute to a casual style. Larger women can wear Monks, for example, very well to the metallic jumpsuit, while smaller women wear better on sexy pumps with plateau heels to the shimmering cocktail dress.
Jewelery: A statement chain enriches especially decent New Year's Eve outfits. In the casual look with boyfriend jeans, simple shirt and metallic blazer, the statement chain in silver look like a magical attraction. For a dazzling cocktail dress or for a metallic jumpsuit, there are statement earrings, which are particularly effective when you are holding your hair high. For the Oversize blouse you combine a chain in the long design, which attracts with a striking pendant a beautiful view. Even golden chains or bracelets can be optimally matched to your New Year's outfit.
Become the trendy year-ending with the perfect New Year's outfit and optimize your look with our 5 styling tips. Syllic slide!
Gallery
Last Minute New Year's Eve Look
Source: happyprettysweet.com
5 Staples To Upgrade Your Wardrobe
Source: www.sugarandsoul.co
New Year's Eve Casual.
Source: www.miamiamine.com
19 Perfect Dresses & Jumpsuits for New Year's Eve …
Source: www.whowhatwear.co.uk
Fashion Victim: Swirly's Fabulous New Year's Eve Style Tips
Source: slfashionvictim.blogspot.com
New Year's Eve Glitter Eye Makeup Tutorials
Source: planetofwoman.com
1000+ images about Fab Holiday wear on Pinterest
Source: www.pinterest.com
10+ images about STYLISH OVER 50 & 60 on Pinterest …
Source: www.pinterest.com
Olivia Palermo Shares Her Holiday Styling Tips and Talks …
Source: www.popsugar.co.uk
Sexy New Year's Eve Looks That Are Still Super Chic
Source: thezoereport.com
Transgender Surgeries Male-to-Female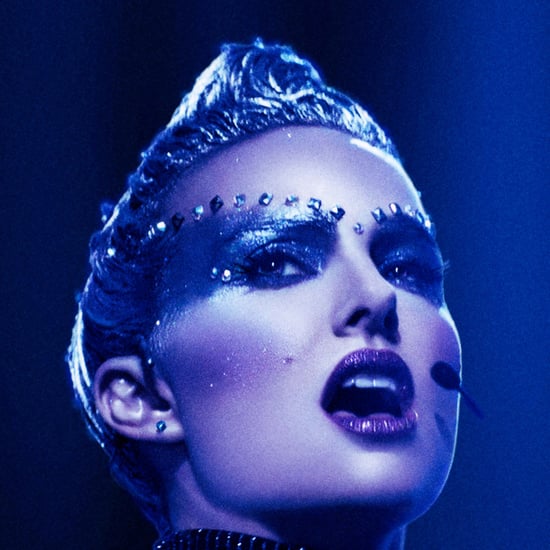 Source: www.popsugar.com
How to Wear Skirts and Tights For Fall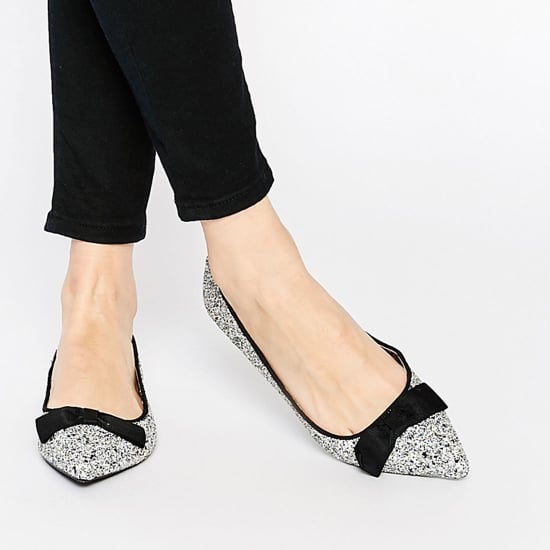 Source: www.popsugar.com
50 Boho Fashion Styles for Spring/Summer 2018 – Bohemian …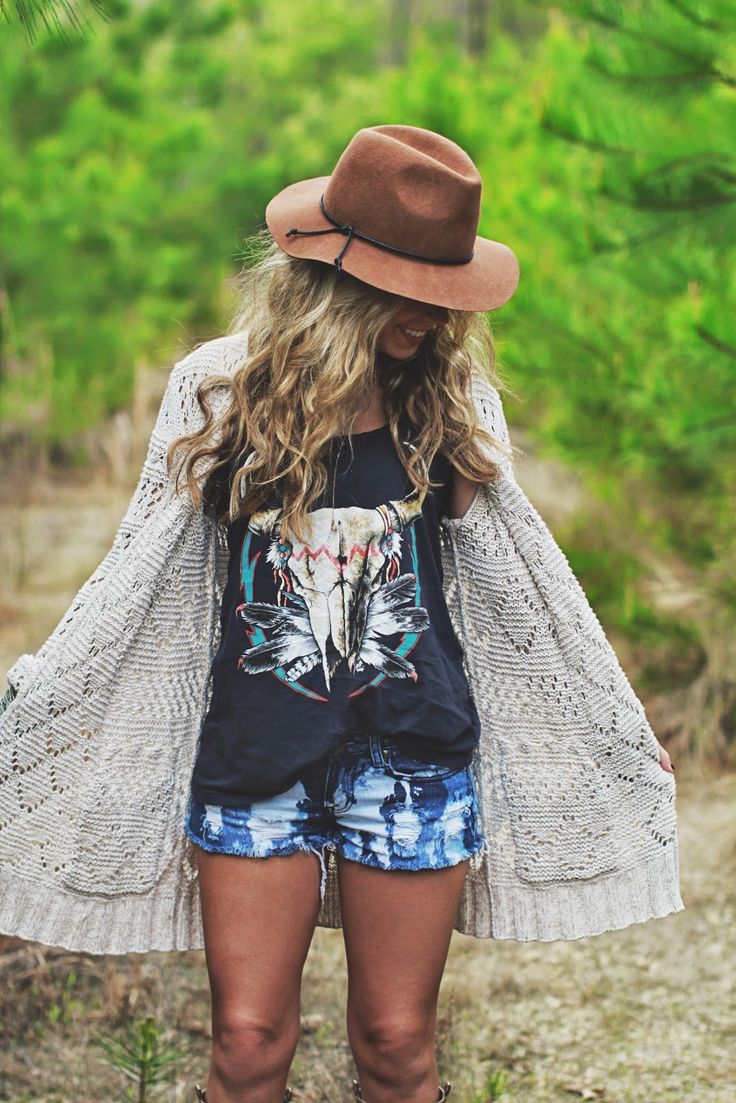 Source: stylesweekly.com
How To Dress Stylishly
Source: hairstylegalleries.com
Celebrities Who Wore Multiple Wedding Dresses
Source: www.marieclaire.com
5 Best Hangover Cures For The Party Season!
Source: www.missmalini.com
New Year's Eve Sparkle Outfit Tips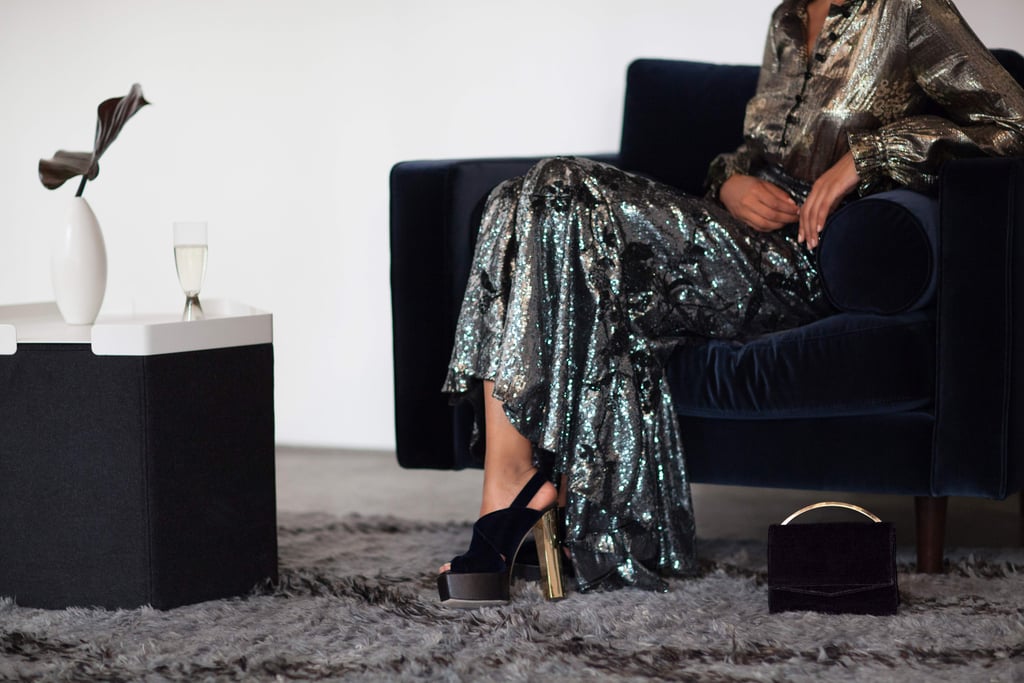 Source: www.popsugar.com
Dress to Thrill For Holidays and Beyond
Source: www.midnightvelvet.com
Top 5 Outfits for New Years Eve.
Source: lifesacatwalk.com
New Year's Eve Makeup Ideas
Source: makeupideasmag.com